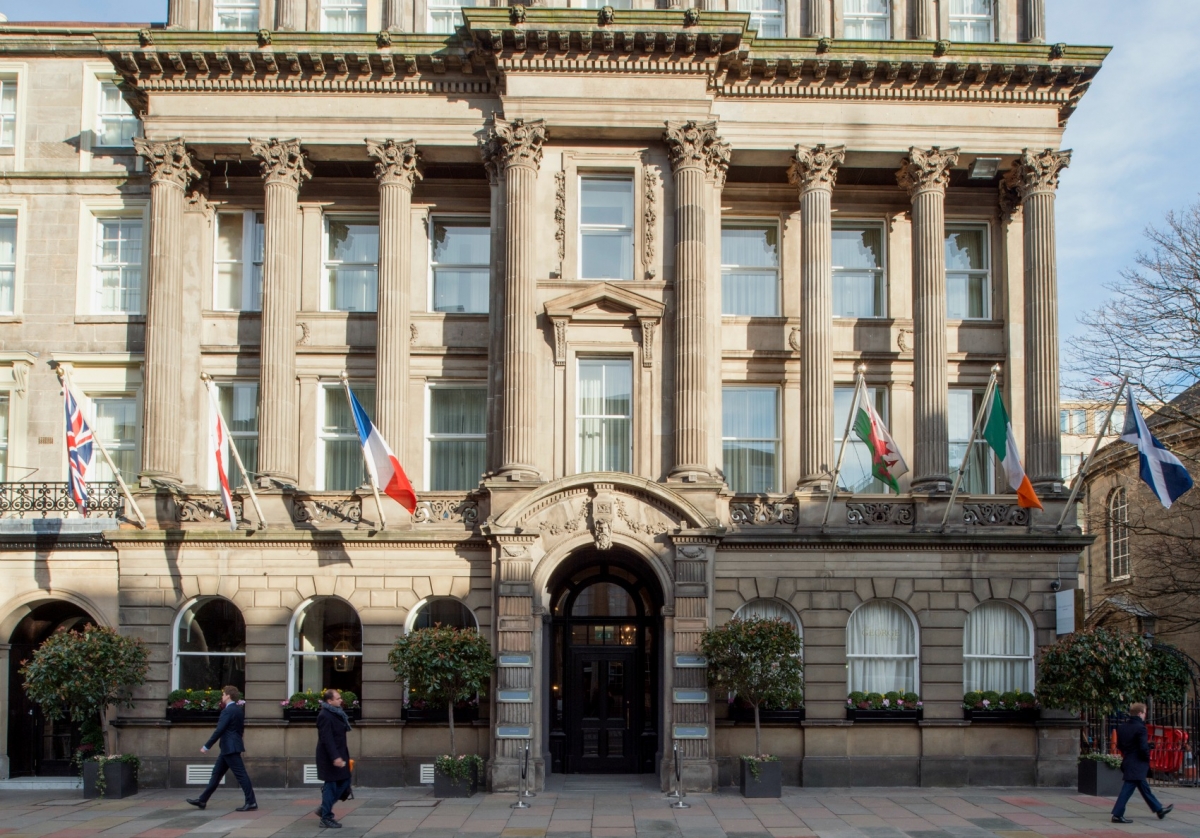 George Hotel
19-21 George Street, Edinburgh, EH2 2PB   Scotland, UK
ISSE 2016 has reserved a block of rooms for conference attendees at the George Hotel. Enjoy the convenience of staying in the conference venue and reserve your room today!
The room rate is £179 for a single or a double.
The last day to reserve your room is August 8.
To reserve your room:
By phone: call +44 (0) 131.225.1251 and press 1 for reservations. State IEEE to receive the discounted room rate. If dialing from the US, you will need to add your country exit code. The exit code for the US is 011.
*Please Note* full payment at the time of reservation is not required. Individuals are required to provide a credit card to guarantee their room, but full payment is not requires at ths time of reservation. Please contact Cynda Covert if you are told otherwise.