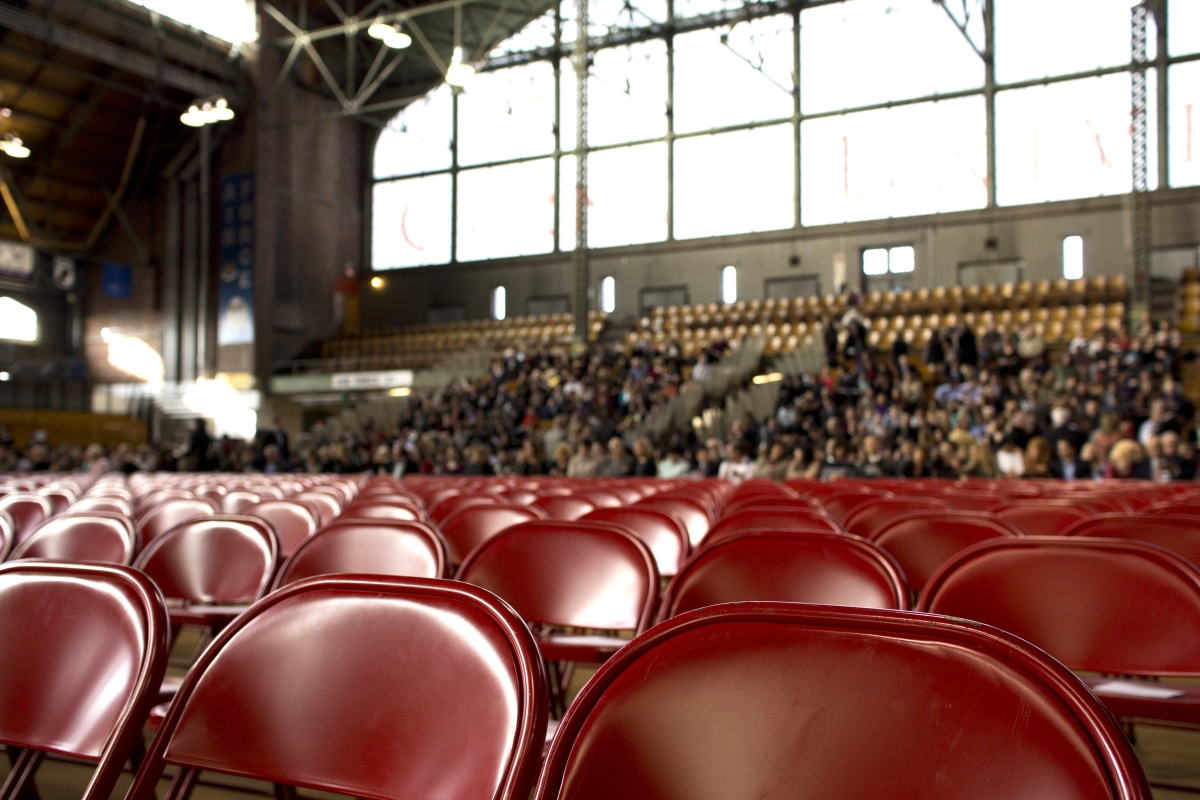 IEEE International Symposium on Systems Engineering 2016
Second IEEE International Symposium on Systems Engineering
This symposium seeks to create an interactive forum for the practice of systems engineering across the multiple disciplines and specialty areas associated with the engineering of complex systems. The symposium will provide a venue for systems engineering practitioners, managers, researchers, and educators to exchange innovative concepts, ideas, applications and lessons learned addressing:
Applications-oriented topics on large-scale systems and systems-of-systems in topics noted in the Call for Papers
Systems engineering, education, standards, processes and methodologies for the system-of-systems environment
Research opportunities and results relating to systems-of-systems

Keynote Speaker
Professor Saeid Nahavandi
Saeid Nahavandi received his BSc (Hons), MSc and PhD in Control Engineering from Durham University, UK. Saeid is an Alfred Deakin Professor, Pro Vice-Chancellor (Defence Technology) and the Director for the Institute for Intelligent Systems Research and Innovation at Deakin University in Australia. Professor Nahavandi is a Fellow member of IET, IEAust and Senior Member of IEEE and has published over 550 refereed papers and been awarded several competitive Australian Research Council (ARC) grants over the past 18 years. His talk will focus on modelling, simulation and analysis of airport operations providing greater understanding of airport security.