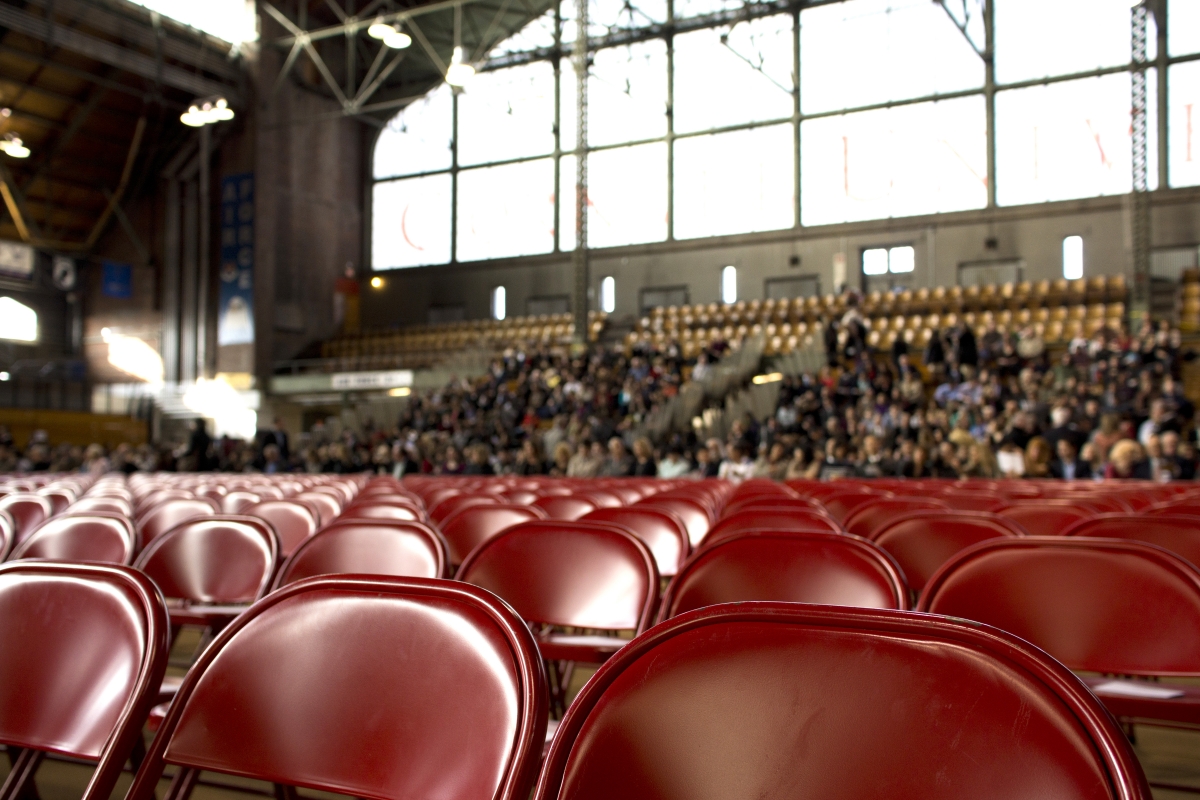 IEEE International Symposium on Systems Engineering 2016
Second IEEE International Symposium on Systems Engineering
This symposium seeks to create an interactive forum for the practice of systems engineering across the multiple disciplines and specialty areas associated with the engineering of complex systems. The symposium will provide a venue for systems engineering practitioners, managers, researchers, and educators to exchange innovative concepts, ideas, applications and lessons learned addressing:
Applications-oriented topics on large-scale systems and systems-of-systems in topics noted in the Call for Papers
Systems engineering, education, standards, processes and methodologies for the system-of-systems environment
Research opportunities and results relating to systems-of-systems
Submit your research today
ABSTRACTS AND FULL PAPERS ARE TO BE SUBMITTED BY JUNE 3
The symposium technical program will be defined by the accepted submissions. We are currently seeking abstract, special session, and tutorial proposals that express the systems engineering topics detailed in the Call for Papers. Full author submission instructions and the paper template can be found here.